Croquet Day
Join us on June 3, 2017! 
SCAN's 5th Annual Croquet Day
June 3, 2017 | 12:00 – 3:30 PM
John Hensley Park [MAP]
4200 Eisenhower Ave, Alexandria, VA 22304
WHAT IS CROQUET DAY?
Croquet Day is a backyard BBQ style Croquet Tournament with fun for all ages!   The Tournament is played on 10-12 concurrent fields.  Team members, families and other spectators who are not currently playing in a match will enjoy food and family-friendly activities, such as carnival games, face painting, live music, etc.
WHO CAN PLAY? WHO SHOULD ATTEND?
ANYONE can play!  There are two tiers of teams – Competitive Teams who will compete in the Croquet Tournament and play at least 2 games, and Recreational Teams who can play 2 games but are not part of the Tournament.  Teams can have up to 4 players.  If your team includes children or is not ready to enter the competitive Tournament, consider entering as a Recreational team and enjoy a more leisurely play (a discount is available for any Recreational Team with at least one child 12 or under). Top scoring Competitive Teams from the Croquet Tournament will move into playoffs where prizes will be awarded for the first, second, and third place Competitive Teams. All teams can compete for special prizes for Best Team Name and Best Team Uniform.  If you don't want to play, you can still come and enjoy the day outdoors and all the other lawn activities!
The Croquet Day event attracts individual and corporate teams from across our service area of Alexandria, Arlington, Fairfax County/Falls Church, Prince William County and Loudoun County.  In total, including teams, spectators and volunteers, we anticipate between 200-250 people.
WHEN IS IT?
Saturday, June 3rd from 12:00 – 3:30 pm.  At 12:00, Croquet Bob, a professional tournament director, will offer a sneak peek on how to play (& win!).
Each Competitive Team will be assigned two play times during the Tournament.  Play times start at 12:30 and games are 20 minutes each with a 10-minute break between games.  The last play time is at 2:50 pm and is immediately followed by a "SHOWDOWN" to determine the TOURNAMENT WINNERS!
WHERE IS IT?
The event will be held at Hensely Park, 4200 Eisenhower Avenue, in Alexandria, VA.
WHY ARE WE HOSTING THIS EVENT?
This event helps SCAN raise vital funds for our child abuse and neglect prevention programs!  In fact, funds from events like this not only constitute 17% of SCAN's yearly budget, but also represent the most flexible funding SCAN receives – which enables us to respond to community needs more effectively and efficiently.
I WANT TO VOLUNTEER!
Contact Sam Hagenow at shagenow@scanva.org or call her at (703) 820-9001 ext. 103. Details will be provided as we get closer to the event.
IN-KIND SPONSORS
2017 SPONSORS:
LEAD EVENT SPONSOR
DAVE CLEARY
PRIZE SPONSOR
Joe and Sara Carlin
Tim and Jennifer Gale
TENT SPONSORS
Laura and Chris Cummings
Donna and Peter Cuviello
Sean and April Hosty
Beth and Bryan Palma
Kay and John Tibbits
Christine and Nathaniel Tipton
SUPPORTING SPONSORS
Blair Blake
Jeff and Joyce Bliss
Mary Kudless
Jack and Karen LeCuyer
Candice Lopez and Jim Greif
Karen and Fredrick Schaufeld
Laura Yager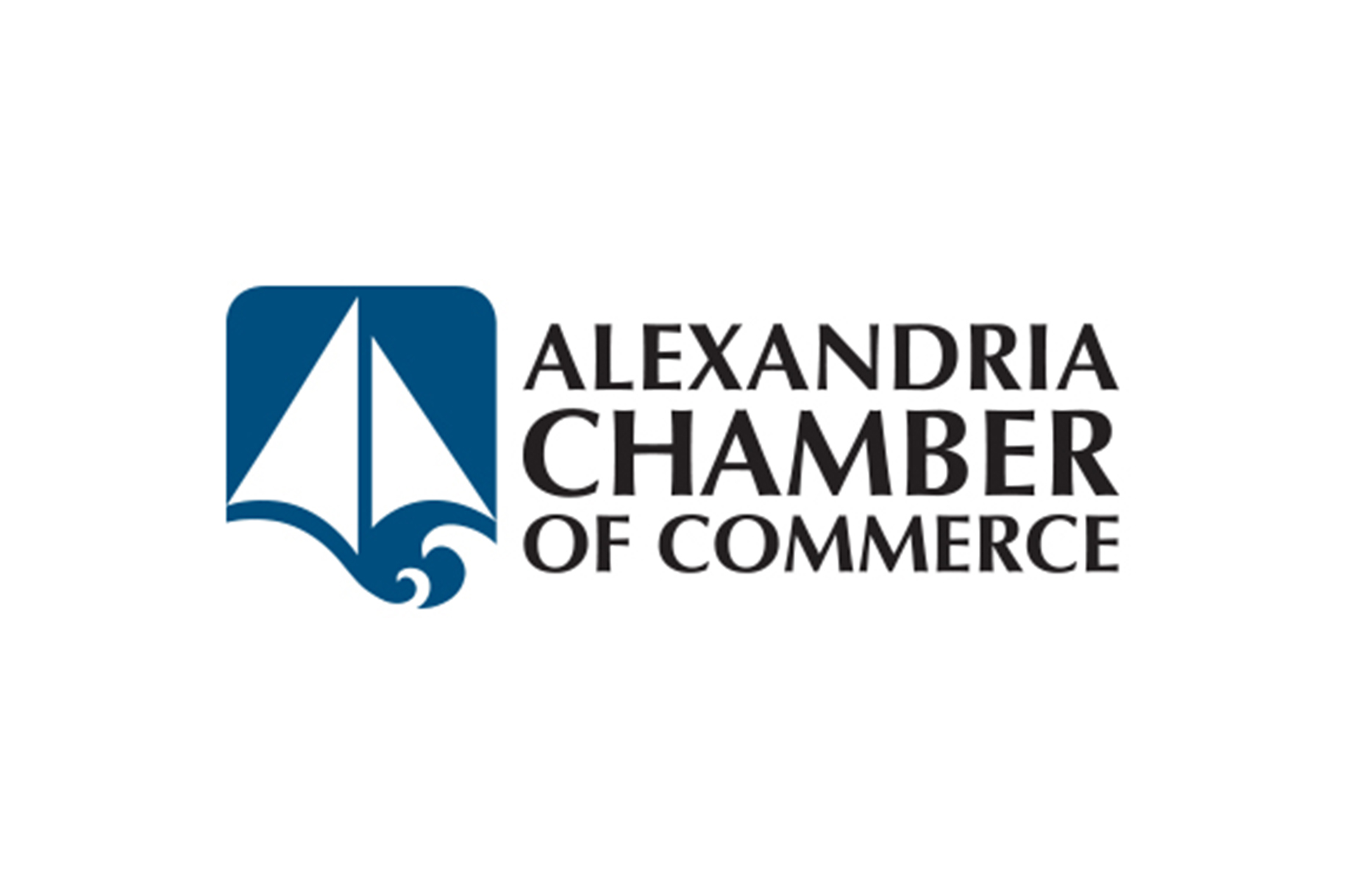 FOOD & BEVERAGE SPONSORS

IN-KIND SPONSORS