Toast to Hope 2017

Saturday, October 28th, 2017
6:30 – 9:30 PM
U.S. Patent & Trademark Office
Alexandria, VA
Toast to Hope is SCAN's signature fall giving event.
It features wine and beer tastings, catered food samplings, Silent and Live Auctions, a special "bidding for good" appeal, a spirited guest activity (win a great prize!), and live music.
Mark your calendar and plan to join us for this unique evening of fun, flavor, and festivity. You can help light the way for children and families in Northern Virginia with your support of SCAN through Toast to Hope!
To learn more about Toast to Hope or becoming an event volunteer, please contact SCAN.
2017 In-Kind Sponsors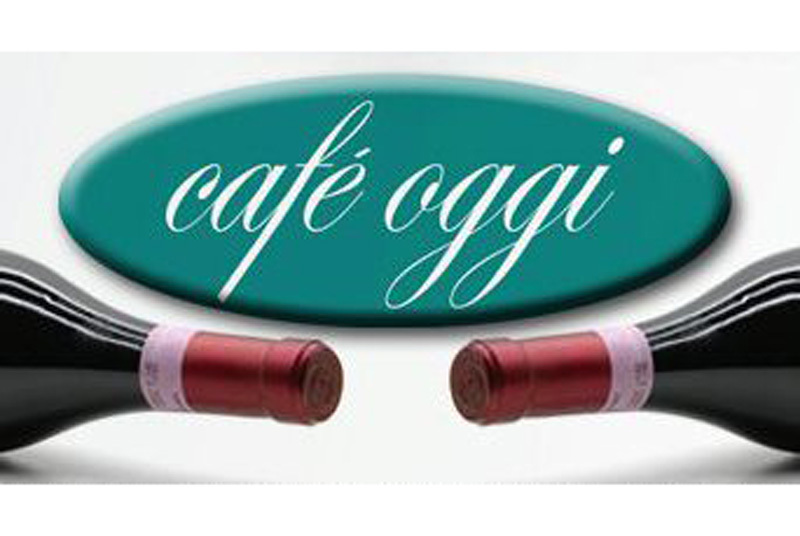 2017 SPONSORS
Visionary Sponsor
Joe & Sara Carlin
Dave Cleary
Robert Yager
Innovator Sponsor
Ginger Geoffrey & John Andelin
Donna & Pete Cuviello
Tim & Jennifer Gale
Beth & Bryan Palma
Pioneer Sponsor
The Harbitter Family Foundation
Adrienne Hensley
Sean & April Hosty
Kevin Monroe
 Jennifer and Mark Strickland
Inventor Sponsor
Marty Abbott
Blair Blake
Bruhn-Morris Family Foundation
Ravi & Kiyomi Chandra
Cynthia Hubbard Culbterson
Mary & John Kudless
Roberta Neilsen, Jamie Ogden & Sharon Sellers
The Schaufeld Family Foundation
Kay & John Tibbits
Christine & Nathaniel Tipton
Discoverer Sponsor
Mia and Tim Bass
Jeff & Joyce Bliss
William & Bethanne Cople
Laura & Chris Cummings
Jim & Kary Ewalt
Candice Lopez & Jim Greif
Anne & Don Kelly
Councilmember Tim & Beth Lovain
Miriam & Ted Nissly
Bridget & John Weaver
Nancy Weaver & Charlie Mahjoobi
Jodie Torkelson
Laura Yager
Media Sponsor